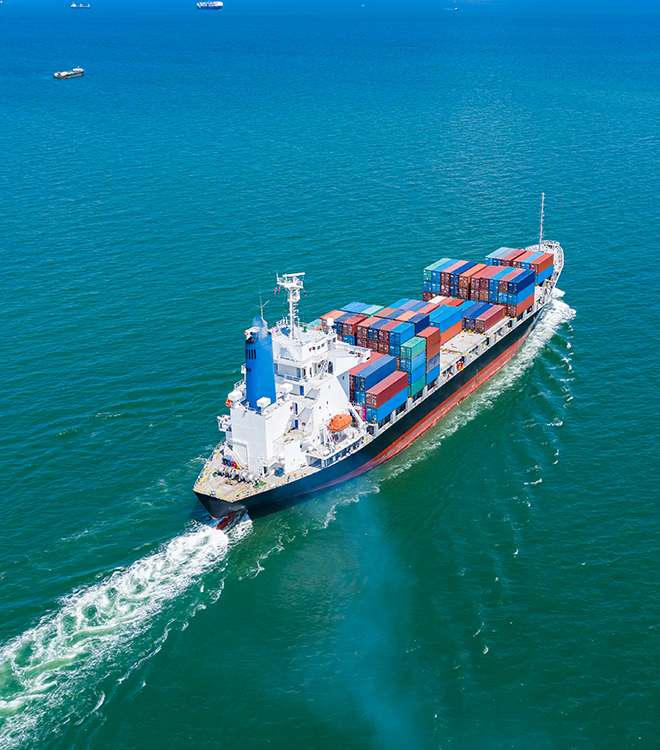 Ocean Freight Import
Maintaining a well-balanced inventory is important for manufacturers, distributors, and retailers to control their stocks and costs. So, an efficient and reliable import-handling program is a critical requirement. Upon our client's instructions, we, Cubes Logistics, contact their overseas vendors directly and immediately arrange the shipment details and notify our clients once the arrangements are made. We can also provide long-term and temporary storage and local delivery and distribution services for clients' import consignments.
Our total control of import services can save time, money and inventory space and improve productivity and flexibility for our customers.